Combine the tranquil and the intense way of life the relexation and the amusement!
Find out the secret of longevity! Find out the Ikarian's secret by dancing in an ikarian feast!
Come to experience the ikarian accommodation! Come to become an Ikarian!
The "Muses" cottages are located in the Nas area. The family atmosphere and the warm hospitality of its owners and staff, makes you feel at home.
"Muses" rooms offer free WiFi, flat screen TV, terrace and air conditioning. They also provide access to a fully equipped kitchenette.
Choose the room that suits you.
Ikaria, an eastern Aegean island, is best known for the myth of Ikarus, the worshipped land of the god Dionysis and the goddess Artemidos, was also known as Ichthoessa and Anemoessa.
The history which was lost amidst the centuries gone by, which was known for the pirate raids of the Saracusans, was won over by the Byzantine Franks, the Genovesans and the Turks.
It was once a country itself from January 17th 1912 until November 4th of the same year and was later indicted with Greece.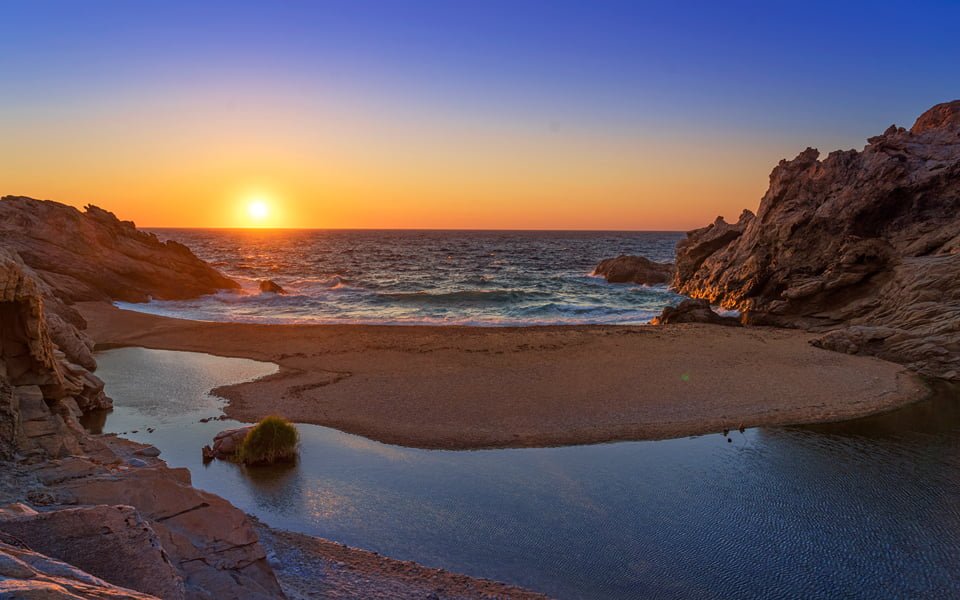 "Very pleased with the cleanliness of the room. The room is very nice and welcoming. The staff is polite and willing to serve. The area is ideal for me, the port of Armenistis is beautiful and you can find restaurants and cafes to spend your night."